Luxury transfers in Ibiza

Luxury transfer service in Ibiza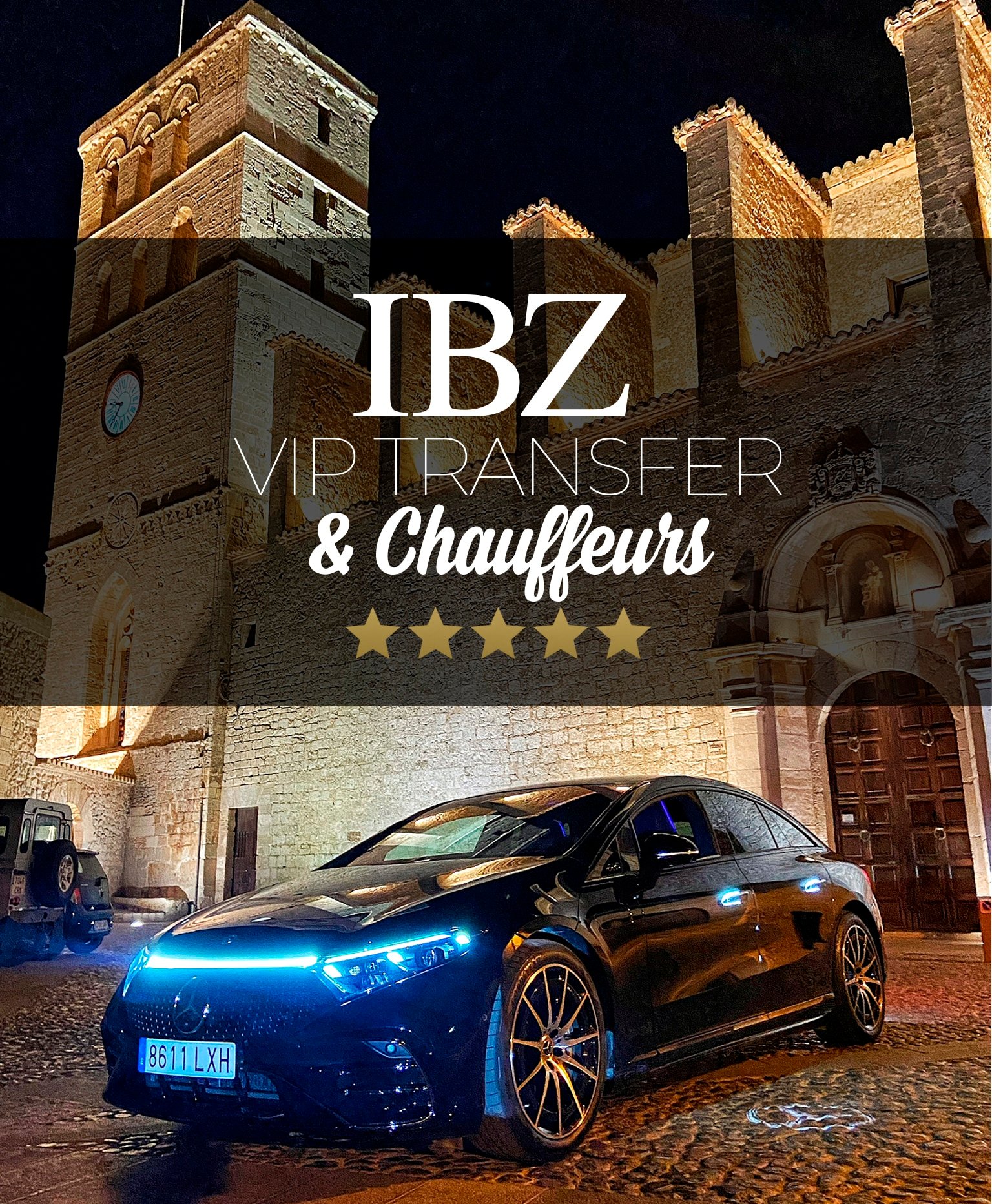 Your satisfaction is our priority
Trust in the best service
By offering exceptional service with no detail neglected, we have been fortunate to have become the leading provider of ground transportation in the area.
At IBZ Vip Transfer we pride ourselves on providing comprehensive services to meet all your needs with first class customer service.Our aim is to make your journeys safe, effortless and on time.
PERSONALISED AND DISCREET TREATMENT
Excellence, elegance and an exhaustive knowledge of the island have allowed us to serve the most important personalities who have visited the White Isle, and we have managed to provide them with an experience that matches their status.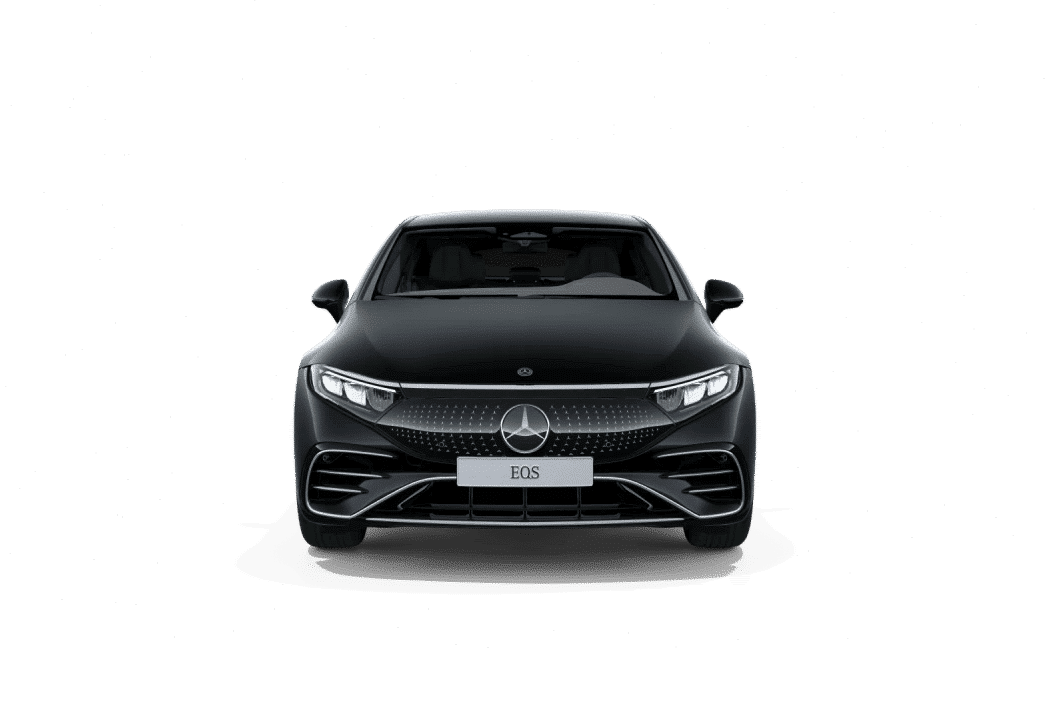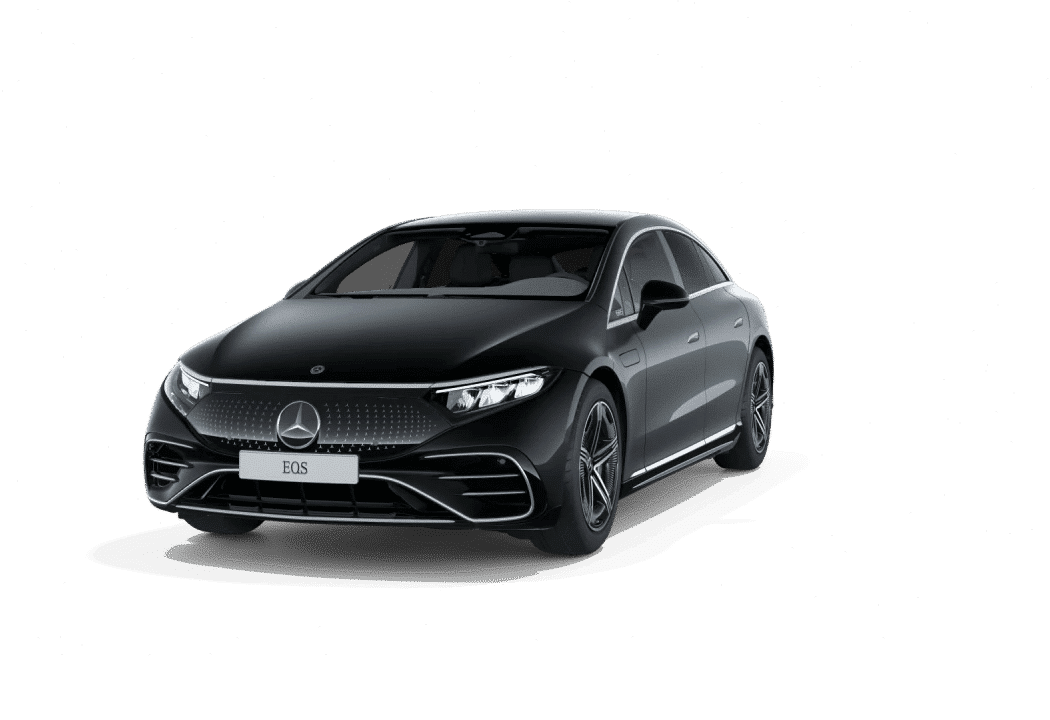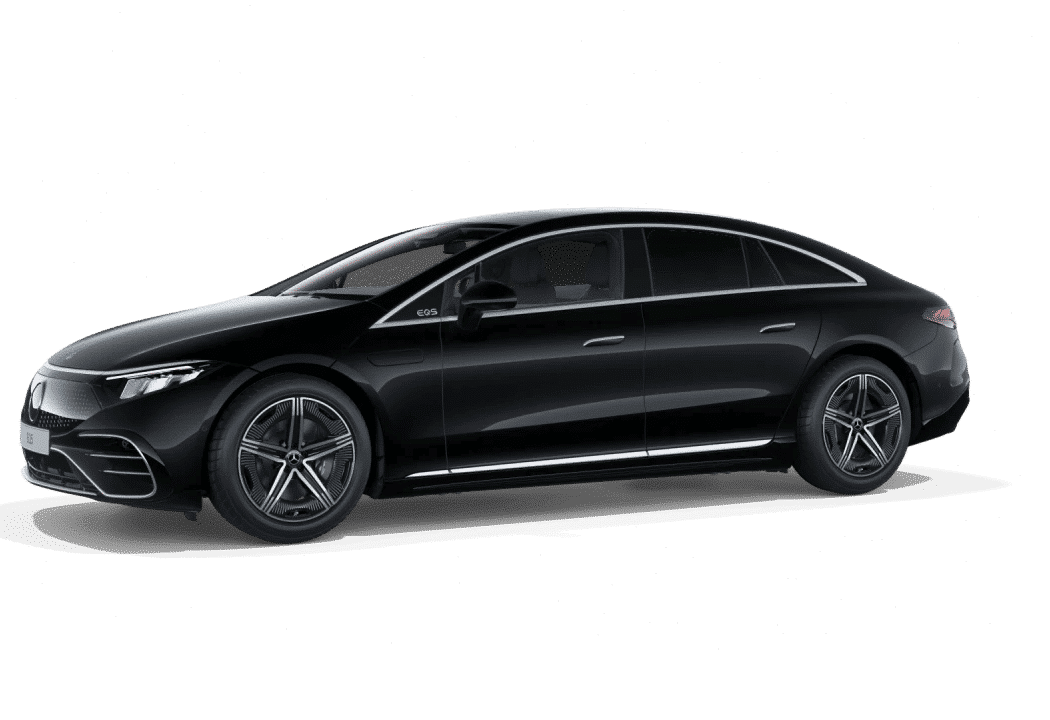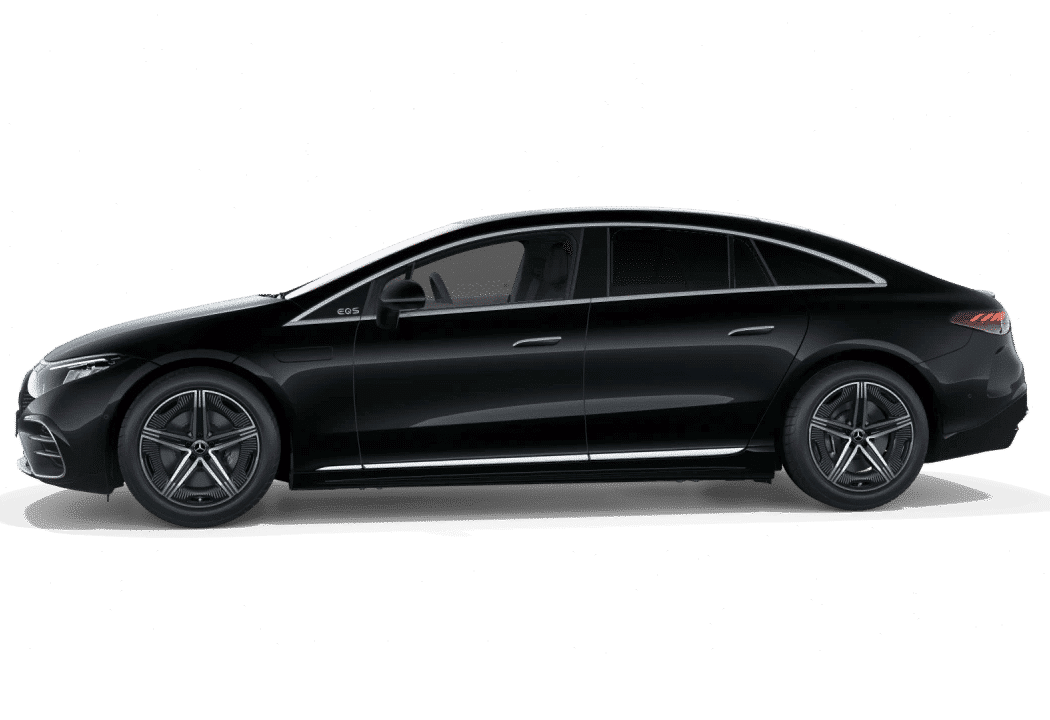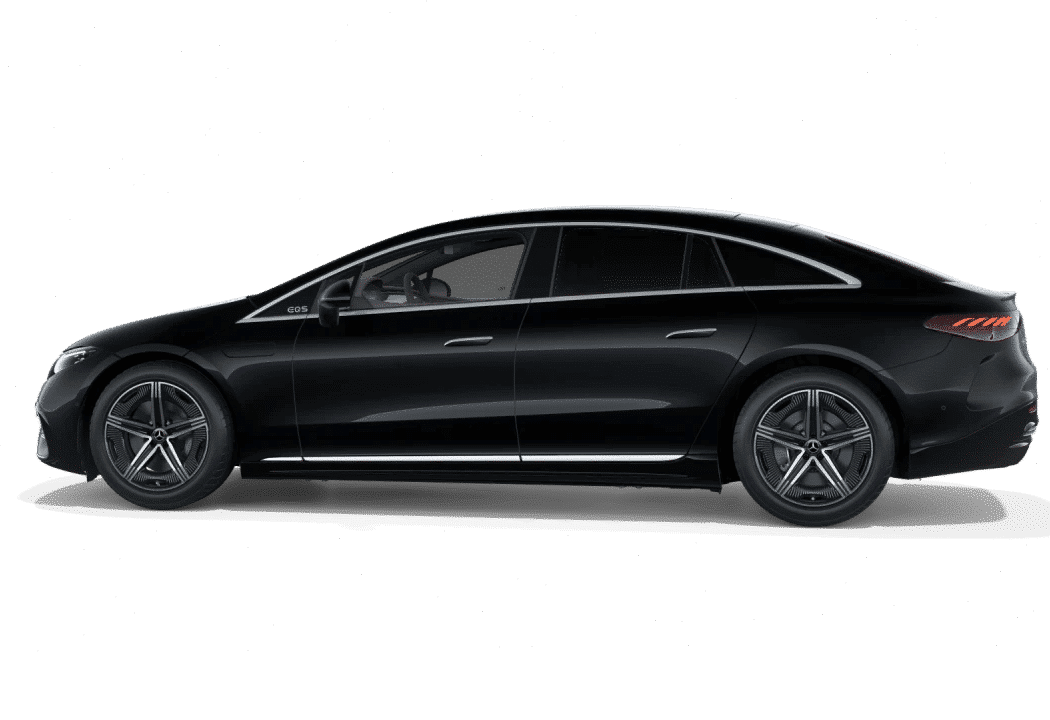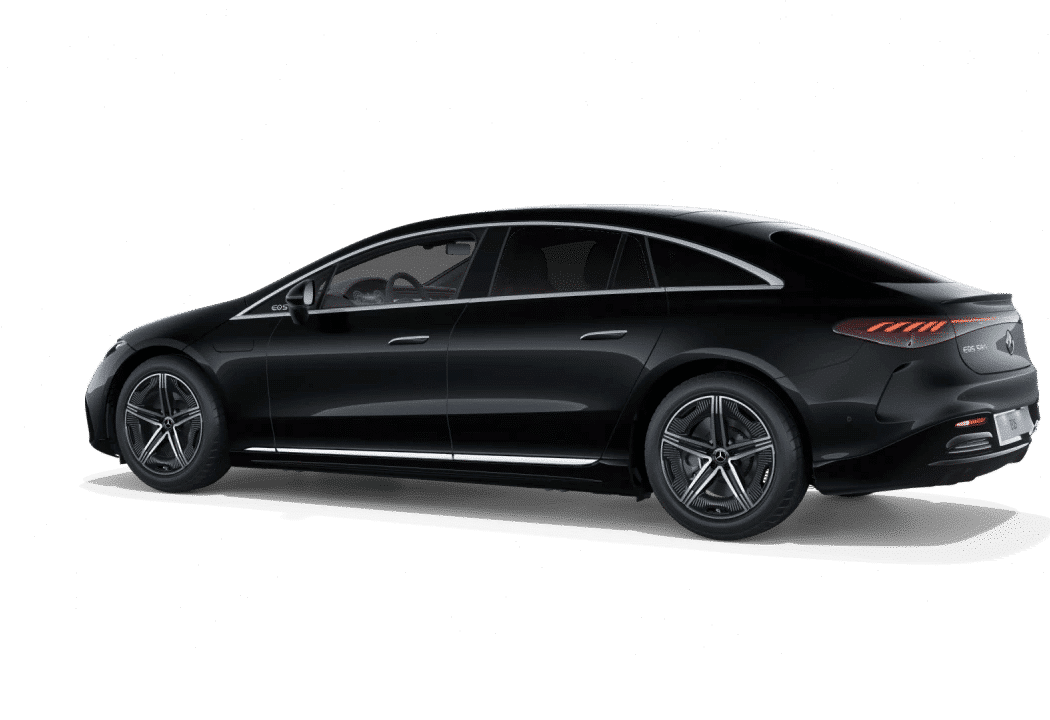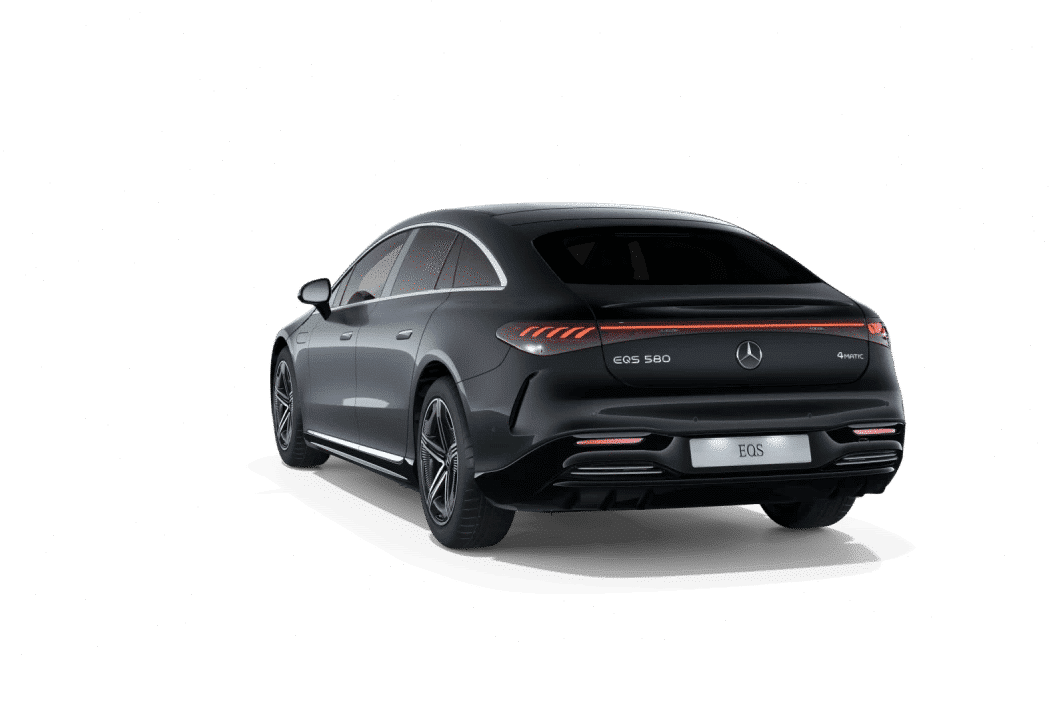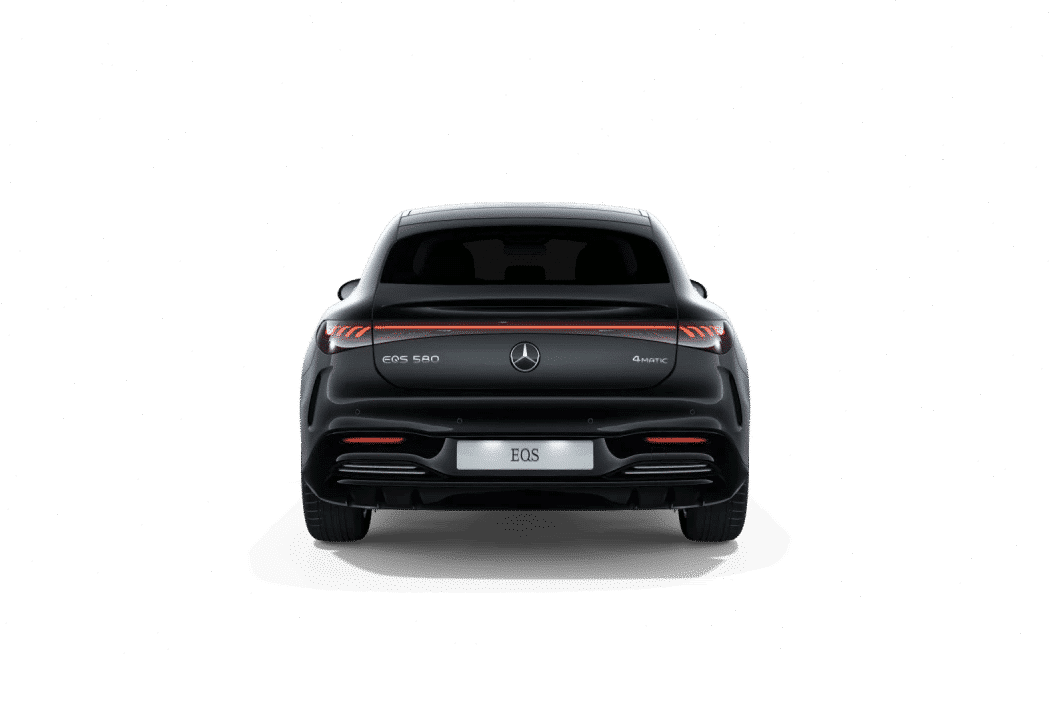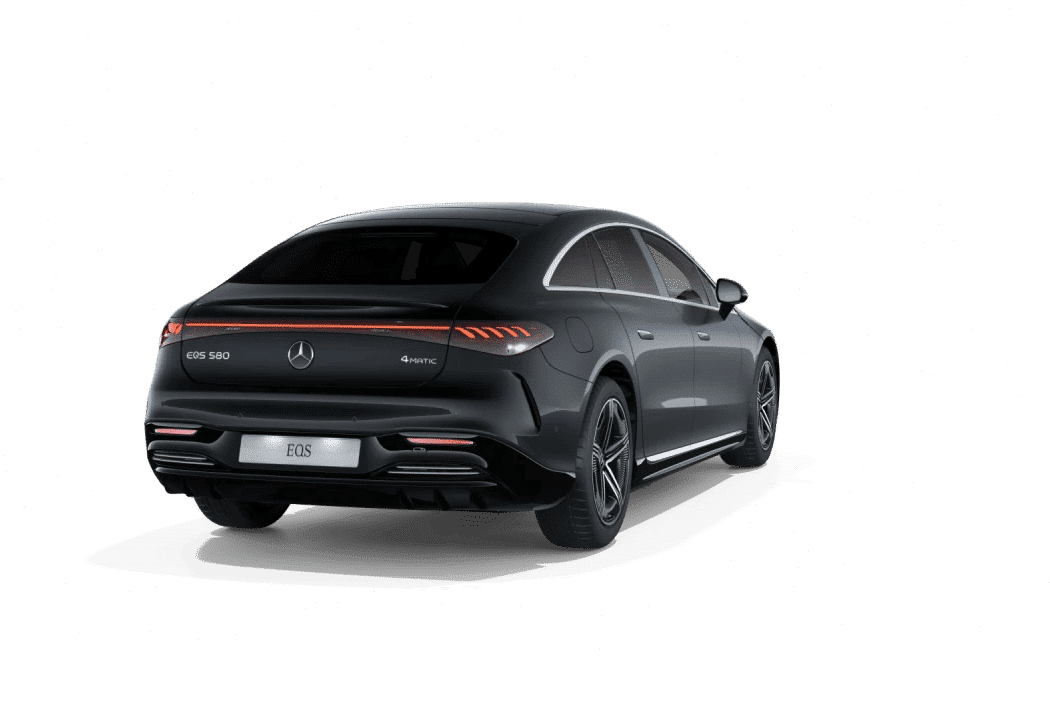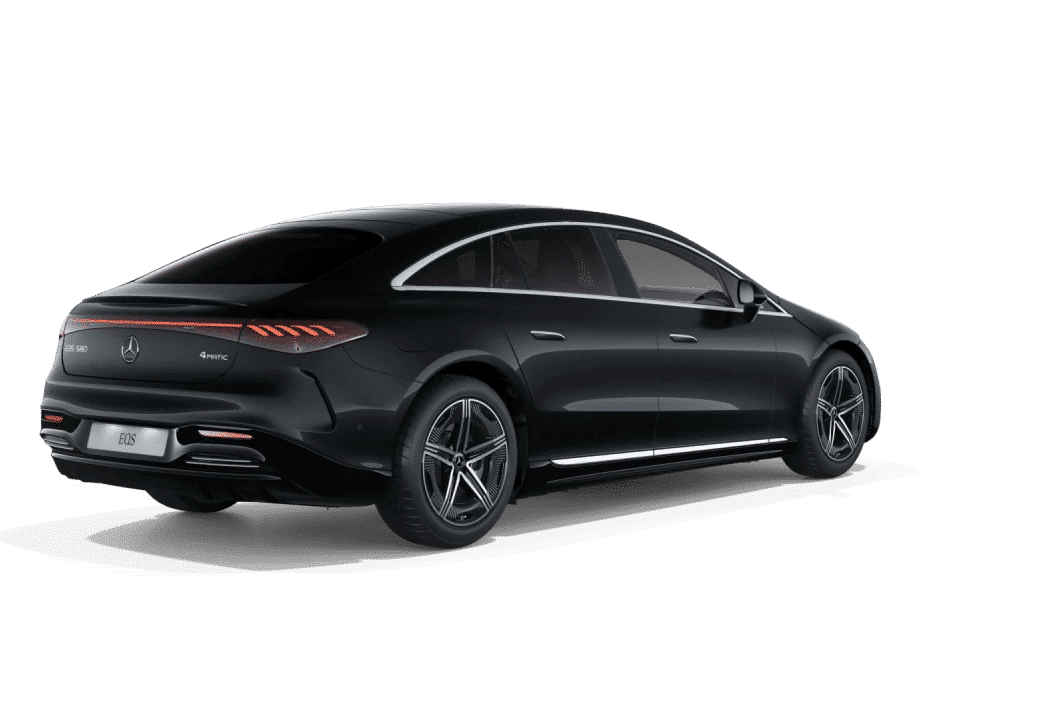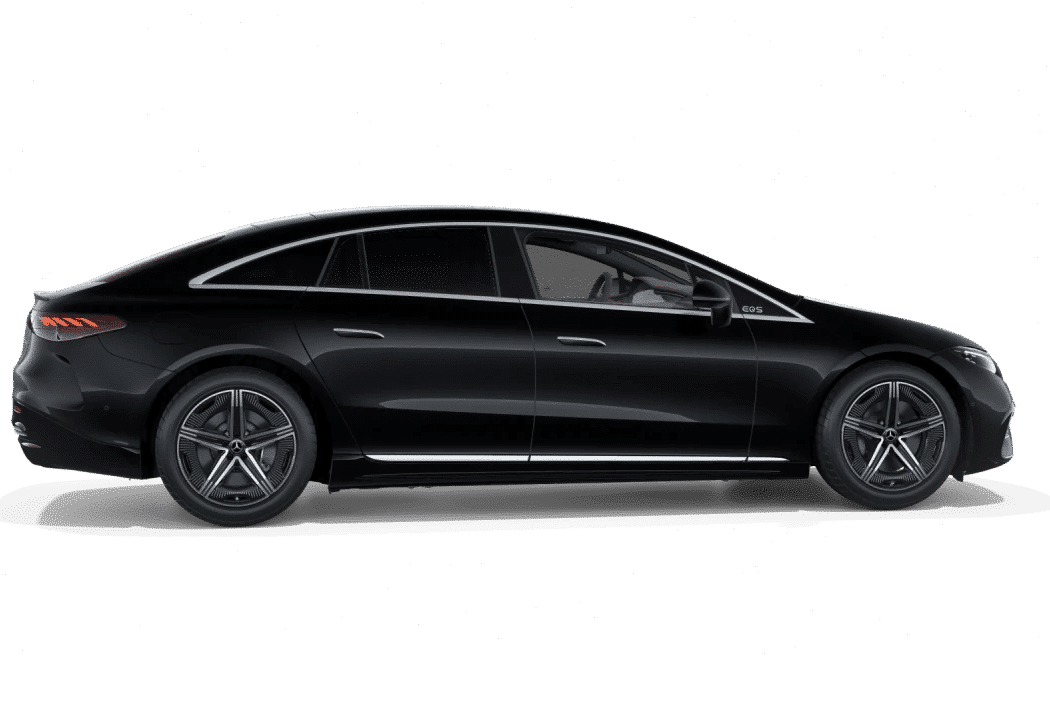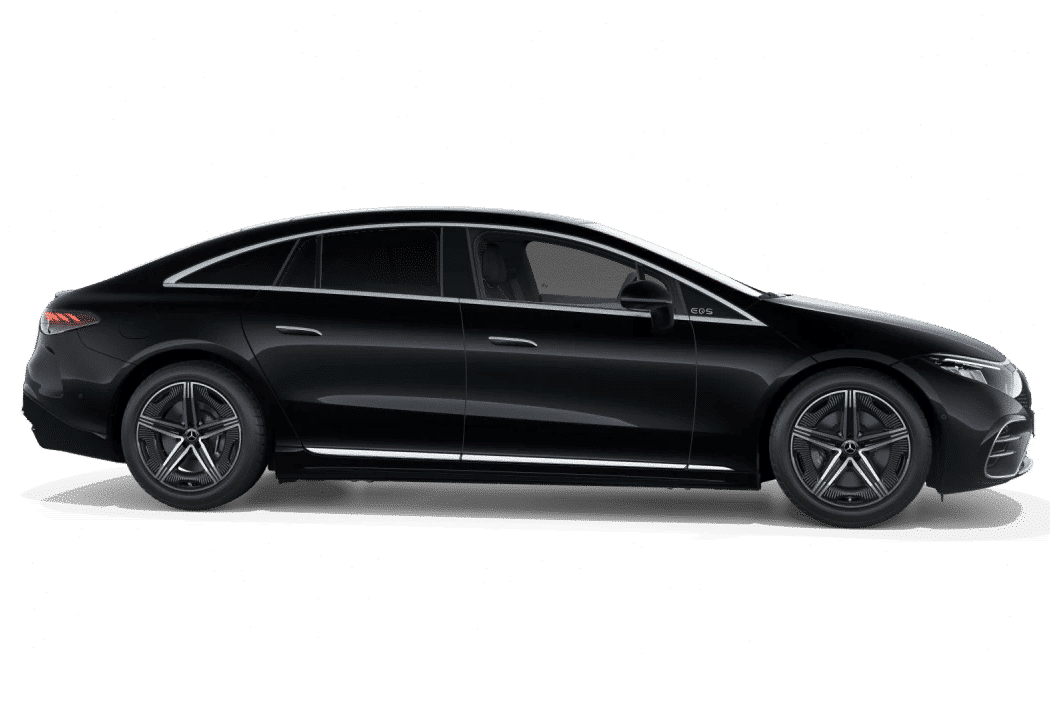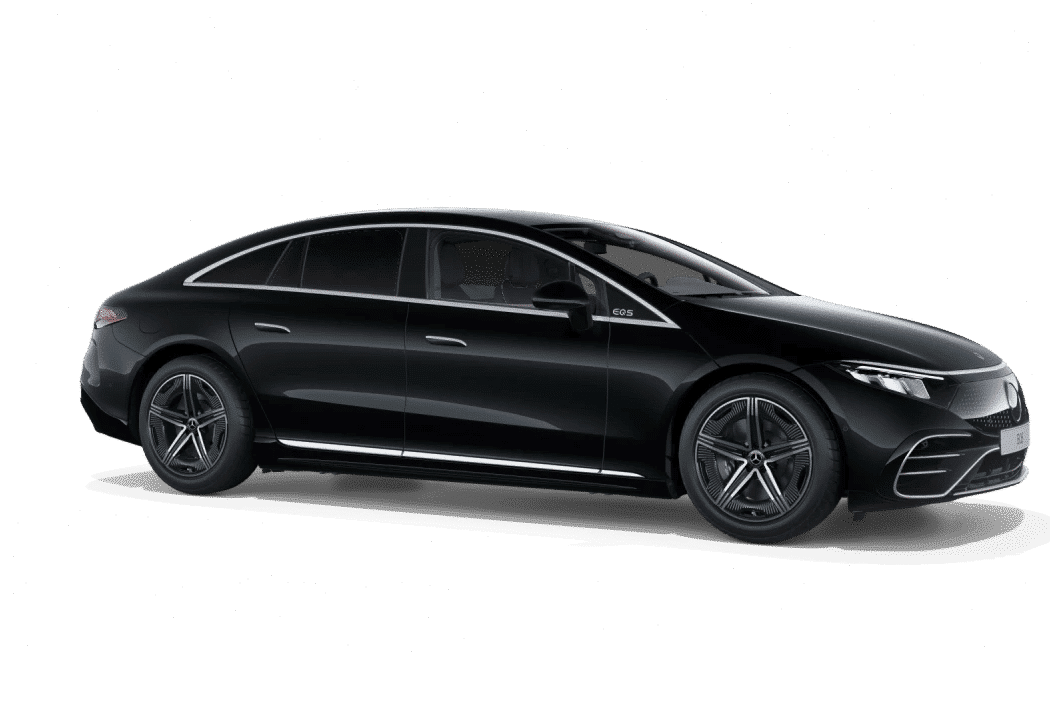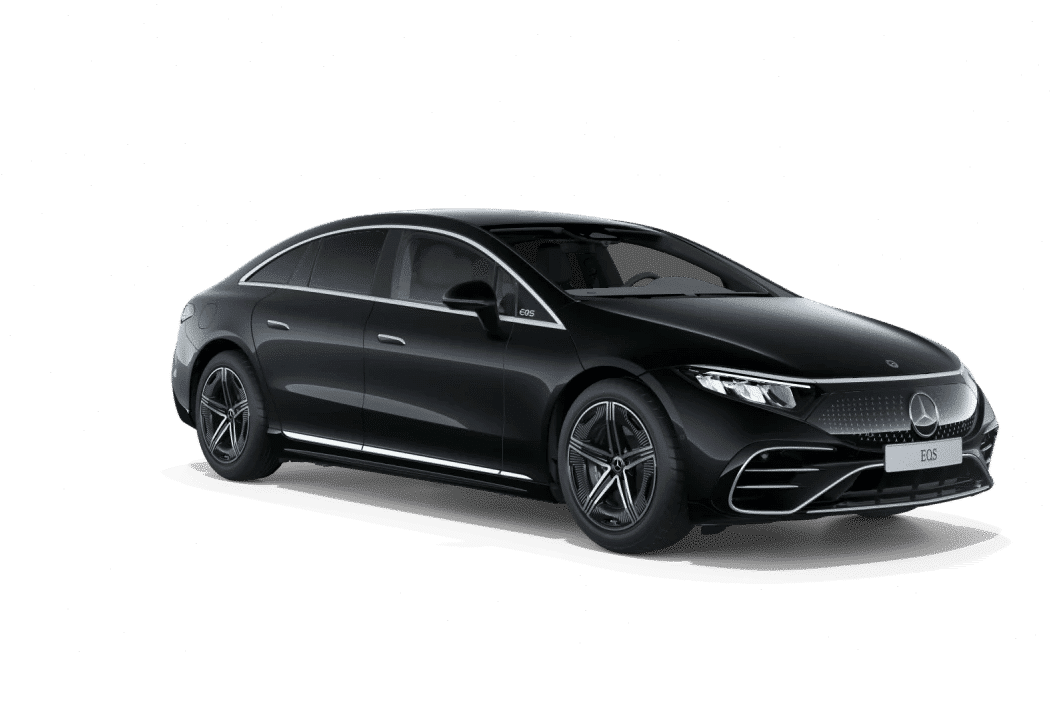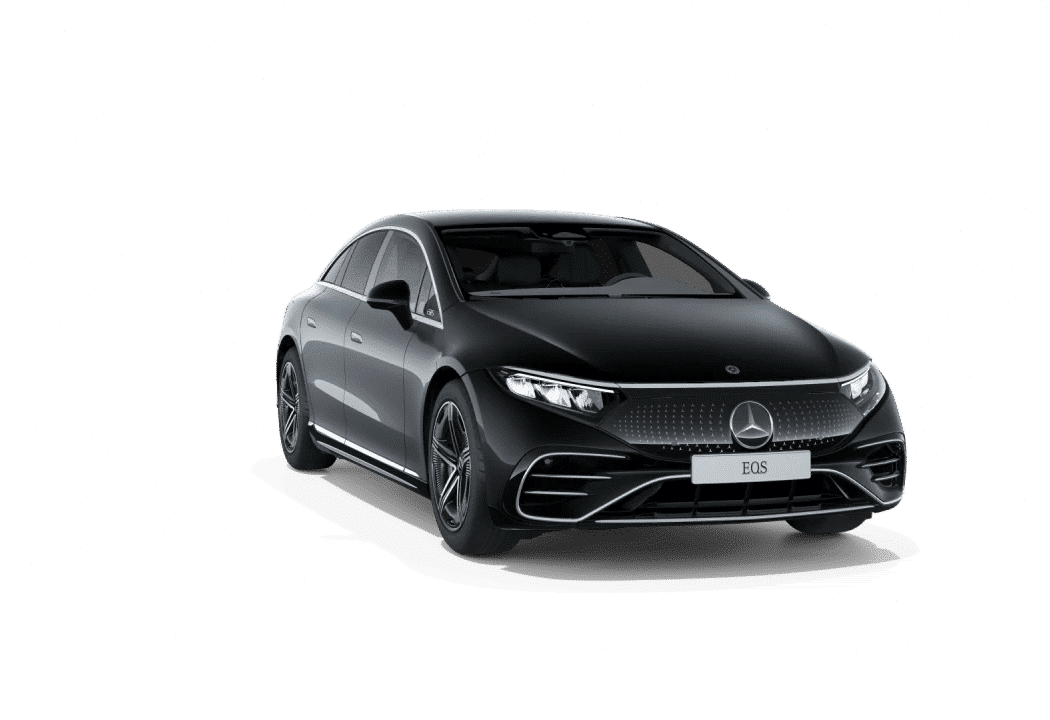 Transfers – Disposal – Hours – Days
3 Passengers – 3 Suitcases
100% electric – Perfect expression of luxury
This vehicle has an incredible design that combines an elegant exterior with a luxurious interior. The vehicle offers a multitude of safety features to keep driver and passengers safe, as well as a long list of technologies.
The interior of the Mercedes EQS is luxurious and spacious. The cabin features an ionisation system, LED lighting strips and exterior noise cancellation. It also features energising comfort programmes and electrically adjustable backrests.
contact us.
request a service.
Contact us without obligation, tell us the service you need, we will give you the best options and all the information you need. We always respond promptly.
Contact Urgent Service
+34 695 888 287
ENQUIRIES AND RESERVATIONS
+34 695 888 287
Email
info@ibzviptransfer.com
IBZ VIP Transfer nos ha brindado excelente servicios todas la veces que los hemos llamado, su trato con los clientes es espectacular, muy recomendable. Cptn Ricardo Debali, M/Y Surpina(56 mts Benetti Pleasure Yacht)
Best chauffeur vip and concierge service in Ibiza! Always ready to support on last minute requests, best chauffeurs who know the island very well, best cars! Never failed to keep me well taken care of during all my visits. Airport pick ups and drops off are super smooth and cars are parked right outside the door so no need to walk much. I highly recommend you will not regret it. Jorge is really the best! Thank you for everything.
Serios, puntuales, con un gran equipo de personas tanto en la oficina como en el terreno, chóferes muy amables, facilitaron toda la ayuda que requerimos. Un 5*. Gracias!!
I am not one to write reviews but this transport company deserves many good reviews. We contracted with them 16 Transfers for 6 days. Everything punctual and without waiting. Very nice, friendly and very professional with all kinds of resources. Thanks to them, they made reservations for us at the best restaurants and at the best VIP tables in the nightclubs. Looking forward to coming back and celebrating my wedding in October with my total confidence. Of course all my friends already have their contact. Thanks for everything guys, WELL DONE!!!!!
Brilliant service and very reasonable compared to other transfer options. Mercedes van both ways - very clean, felt like a treat! Friendly polite drivers and great communication with Jorge through WhatsApp. Would highly recommend and hopefully will be back to use them again!
Muy buena experiencia. El chofer estaba en el punto de encuentro y se encargó del equipaje, traslados a la villa y a diferentes calas de la isla. El coche siempre limpio y bien aclimatado. Da gusto cuando se trabaja con gente sería!
Tous nos séjours à Ibiza sont avec eux. L' aceuil et le dépot sont parfaits ainsi que l' état des voitures.
Je recommande vivement les services de cette entreprise, qui propose une expérience client exceptionnelle!
David Fernandez Fernandez
Trabajo perfecto de principio a fin ,elegancia ,rapidez y profesionalidad ,de diez !!
Excelente atención!! RECOMIENDO 100% REPETIRÉ SIN DUDA!!!